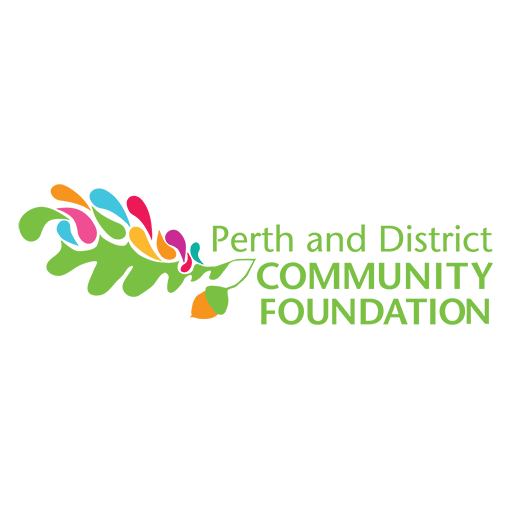 Coming Soon
We are turning over a new leaf!
We're redesigning our website to make it easier to find the information you need, but we're still here to help! Email Lynn McIntyre, PDCF's Executive Director at pdcf@bellnet.ca.
Stay connected with us! Follow us on Facebook for updates. Sign up for our newsletter.